Lafayette, LA
Based Electrician
Commercial & Residential Electrical Solutions
Request a quote from our electrician in Lafayette Parish by filling out the form below.
Welcome to parish electrical solutions
Experienced Electrical Contractor
Parish Electrical Solutions provides Lafayette and the surrounding area with reliable, professional electrical services. Our team of licensed and fully-insured electricians are here to make sure your home or business is up to code. From interior and exterior wiring to more specialized projects, we will ensure that your systems are running safely and efficiently. Let us help you to get the quality services you need—turn to Parish Electrical Solutions!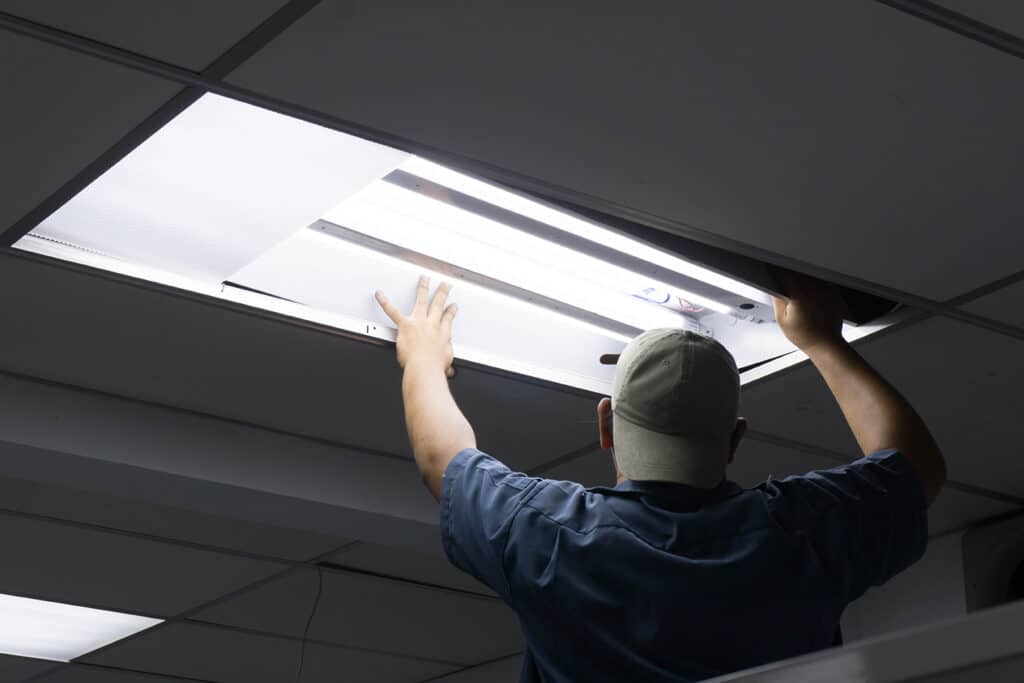 Parish Electrical is proud to offer efficient and cost-effective electrical services. From simple home lighting installation to commercial tenant improvements, we have the experience and expertise to make sure the job is done right. Our highly trained electricians will listen to your needs, ask pertinent questions, present you with all available options, and then work together with you to determine the best solution for your project. With comprehensive knowledge about your home or business's electrical projects, we can answer any of your questions and provide guidance on how best to manage them.